Our Mission – Waste Management Cumbria
As the leading waste management supplier in Cumbria, we are committed to helping our customers and partners to better, more sustainably manage their waste. Our aim is to fully close the circular journey of the waste produced, through our ability to manage the whole process – skip hire and business waste collection through to recycling and full material recovery.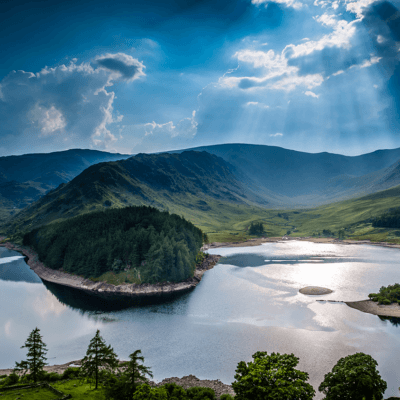 We began life in 1995 as a family-run business, Brampton Skip Hire. Today, we are North West Recycling, Cumbria's largest private waste management provider. Serving Cumbria, South West Scotland, and Northumberland, we deliver greener, fully integrated waste solutions. Waste Management Cumbria.
Our Community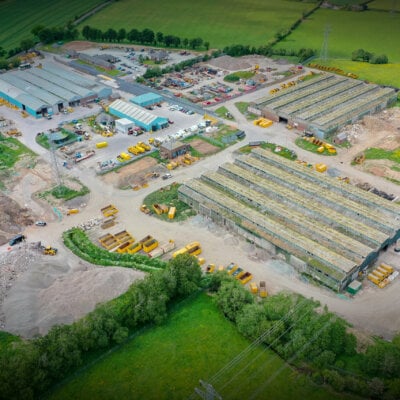 Processing waste from collection to recovery, we offer more sustainable waste management solutions to our domestic and commercial customers across Cumbria and the wider regions, helping more people and businesses than ever before to reduce their impact on the planet.
Our Process Capability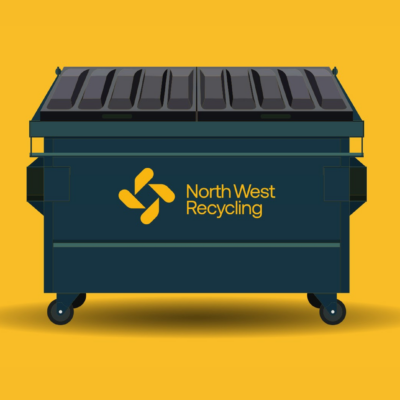 There's strength in numbers. We employ over 100 staff, operate over 25 vehicles, and deploy over 2500 skips and containers from our 30-acre purpose-built waste management, skip hire and recycling facility near Carlisle, in Cumbria.
Waste Collection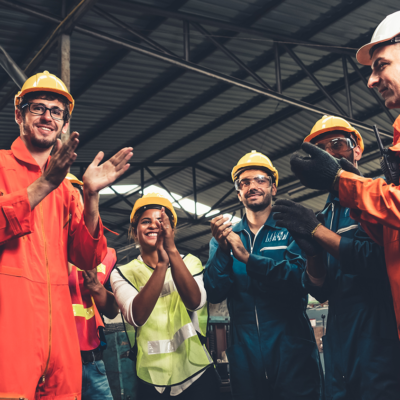 Working to reduce emissions in Cumbria, as we do in our approach to waste management we encourage and educate others to reduce, reuse and recycle wherever possible, so that everyone in our community benefits.
Our Values
How we've helped some of our partners…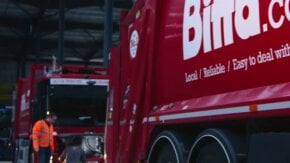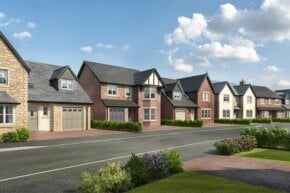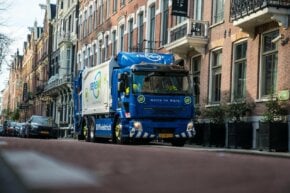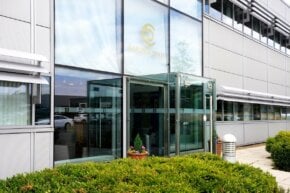 2153
skips deployed across the north of England and Scotland.
154k
tons of waste is repurposed or recycled per year.
98%
of all waste we process is saved from landfill.
Waste Management Services from North West Recycling
Latest News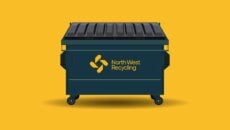 The top 10 reasons to choose NWR as your waste management provider.
When it comes to waste and recycling, North West Recycling is the leading waste management provider across Cumbria and beyond. And for good reason too. Here are 10 reasons why you should choose us as your provider: 1. North West Recycling provides a reliable service with a reputation for quality and dependability. 2. We recover […]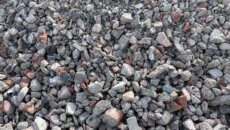 A simple guide to the uses and benefits of recycled aggregate materials.
What are aggregate materials used for and what are their main benefits? Construction aggregates are often referred to as simply "aggregates,". They are a group of materials that are used in construction to form the foundation of roads, buildings, and other structures. Indeed, there are several benefits to using construction aggregate materials in construction projects: […]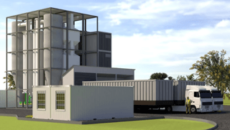 What is gasification?
A simple guide to gasification and its benefits Gasification is a process that converts solid or liquid fuels into a gaseous fuel called "syngas". This is done by oxidizing the fuel, creating a mixture of carbon monoxide, hydrogen and other volatile gases. The syngas produced can then be burned as a fuel in a gas […]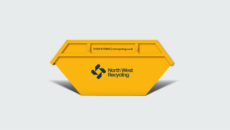 What can you put in a skip?
Hiring a skip is an excellent and convenient way of getting rid of waste in your home. During home and garden clean or clear outs, you will realize that you have different types of waste to dispose of. Before you embark on disposing of any waste, it is important that you understand what type of […]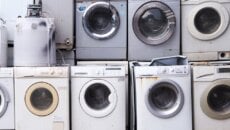 Focus on recycling WEEE
Waste Electrical and Electronic Equipment (WEEE) is a diverse and intricate category of recyclable waste that poses unique challenges in the recycling process. This category of waste consists of various electronic devices, making it a challenging waste type to handle. Our primary goal is to achieve the best possible outcome for the waste we receive, […]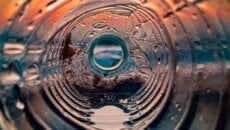 What is the best way to recycle plastics
Ever wondered whether you actually know the best way to recycle plastics? Here are some tips specifically for recycling rigid plastics in the UK: Recycle Plastics Remember that recycling is just one part of the solution to reducing plastic waste. Reducing your use of single-use plastics and choosing products with minimal packaging can also have […]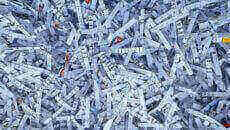 What is the best way to recycle paper?
The truth is there is no right or wrong answer on how best to recycle paper, however we've written an easy guide blog post to help demystify the process. Here are some general tips for recycling paper: Recycle Paper By recycling paper properly, you can help conserve resources, reduce waste, and contribute to a more […]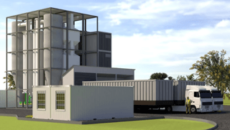 Making our site cleaner and greener than ever before.
Last week we announced plans to develop a gasification plant on our site near Rockcliffe, Carlisle. And now we are delighted to share a few more details with you. THE BACKGROUND Sadly, only 9% of plastic waste is recycled. Most is burnt for energy and the rest ends up as plastic waste in the environment. […]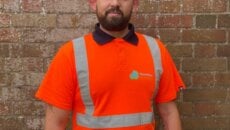 Explore the rewarding waste management careers available with North West Recycling.
There many great waste management careers available to explore within the waste sector. Some of the most common roles include: Environmental Waste Manager. These professionals are responsible for managing waste collection and disposal operations. They focus on ensuring compliance with regulations, and promoting sustainable waste management practices. Recycling Operatives. These professionals are responsible for the […]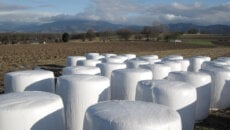 What is the best way to recycle plastic film?
The best way to recycle plastic film may vary depending on the specific type of plastic it is made of and the recycling capabilities in your local area. However, here are some general tips that may be helpful: Furthermore, remember that reducing plastic consumption and choosing sustainable alternatives whenever possible is also an important part […]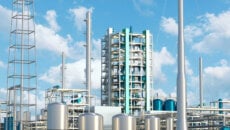 Syngas gasification from waste – is it feasible at scale?
Syngas gasification is a proven technology that has been used for several decades in various industries. These include sectors such as power generation, chemical production, and waste management. The feasibility of gasification as a process depends on several factors. Factors including the type of feedstock, the scale of the operation, and the specific application. One […]
What is the best way to recycle garden waste?
The truth is there is no right or wrong answer. There are several ways to recycle garden waste, and the best option will depend on the type and quantity of waste you have, as well as your personal preferences and available resources. Here are a few options to consider: By recycling your garden waste, you […]
Stay informed. Sign up for emails.